Mr. David Elliott
Mr David Elliott is a consultant trauma & orthopaedic surgeon, specialising in both trauma & knee surgery.
He is one of the country's leading trauma surgeons and has a super-specialist interest in non-union and complex trauma surgery, routinely treating patients referred to him from the rest of the UK and Europe. David has a specialist elective interest in arthroscopic knee surgery, ligament injuries, and knee replacement.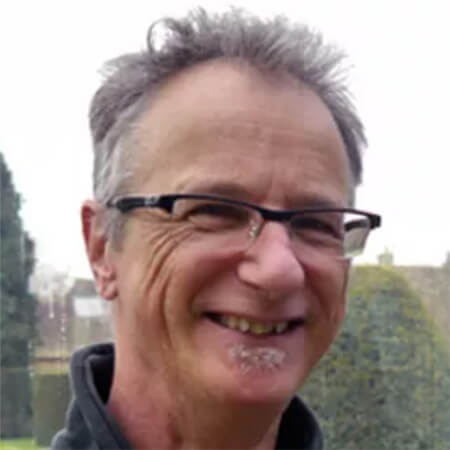 With over 25 years of experience of trauma and knee reconstruction, David Elliott is a leader in his field.
I qualified from Charing Cross Hospital Medical School, London and completed my postgraduate orthopaedic training in London and South West Thames region.
I undertook specialist fellowship training in trauma and reconstructive surgery at the internationally renowned Sunnybrook Medical Centre in Toronto, Canada.
I am currently Deputy Medical Director at Ashford and St. Peter's NHS Foundation Trust. Previously Deputy Divisional Director of Trauma & Orthopaedic.
I enjoy travel, hiking, sailing and skiing.
Current appointments:
Consultant trauma & Knee Surgeon at Ashford and St. Peter's NHS Trust
Consultant knee & trauma surgeon at Surrey Orthopaedic Clinic
Deputy Medical Director at Ashford & St. Peter's NHS Foundation Trust
Instructor at AO International (international masters level)
Previous Chairman of AO Advances UK