Knee Surgery in Surrey & London
Are you struggling with pain in your Knee?
Have you had a knee injury from a fall or sports or skiing?
Our world class international fellowship trained knee surgeons offer a comprehensive specialist knee service for the rapid diagnosis and treatment of knee pain, sports knee injuries, knee osteoarthritis and knee deformities.

We work with the top scanning and imaging centres and specialist knee physiotherapists to provide high quality contemporary care for knee conditions in patients of all ages.​
Joint Preservation Surgery- keen to avoid a knee replacement?

We are totally dedicated towards the preservation of your natural joints. To discuss the latest but safe, research proven techniques from cartilage regeneration injections to surgery using collagen scaffolds and your own adult stem cells…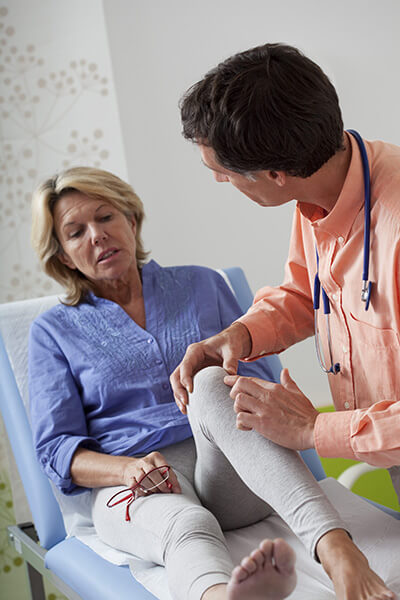 Knee Conditions & Teatments