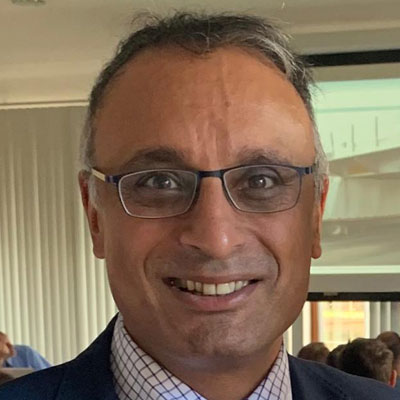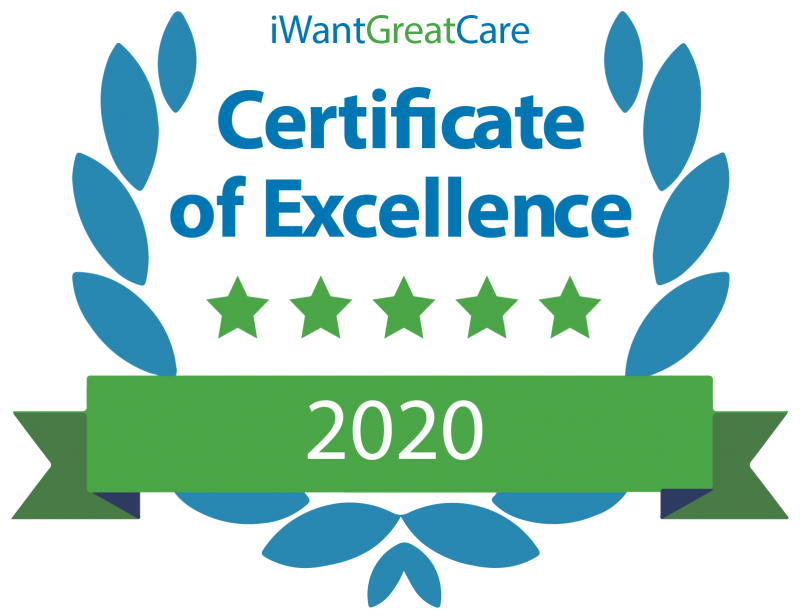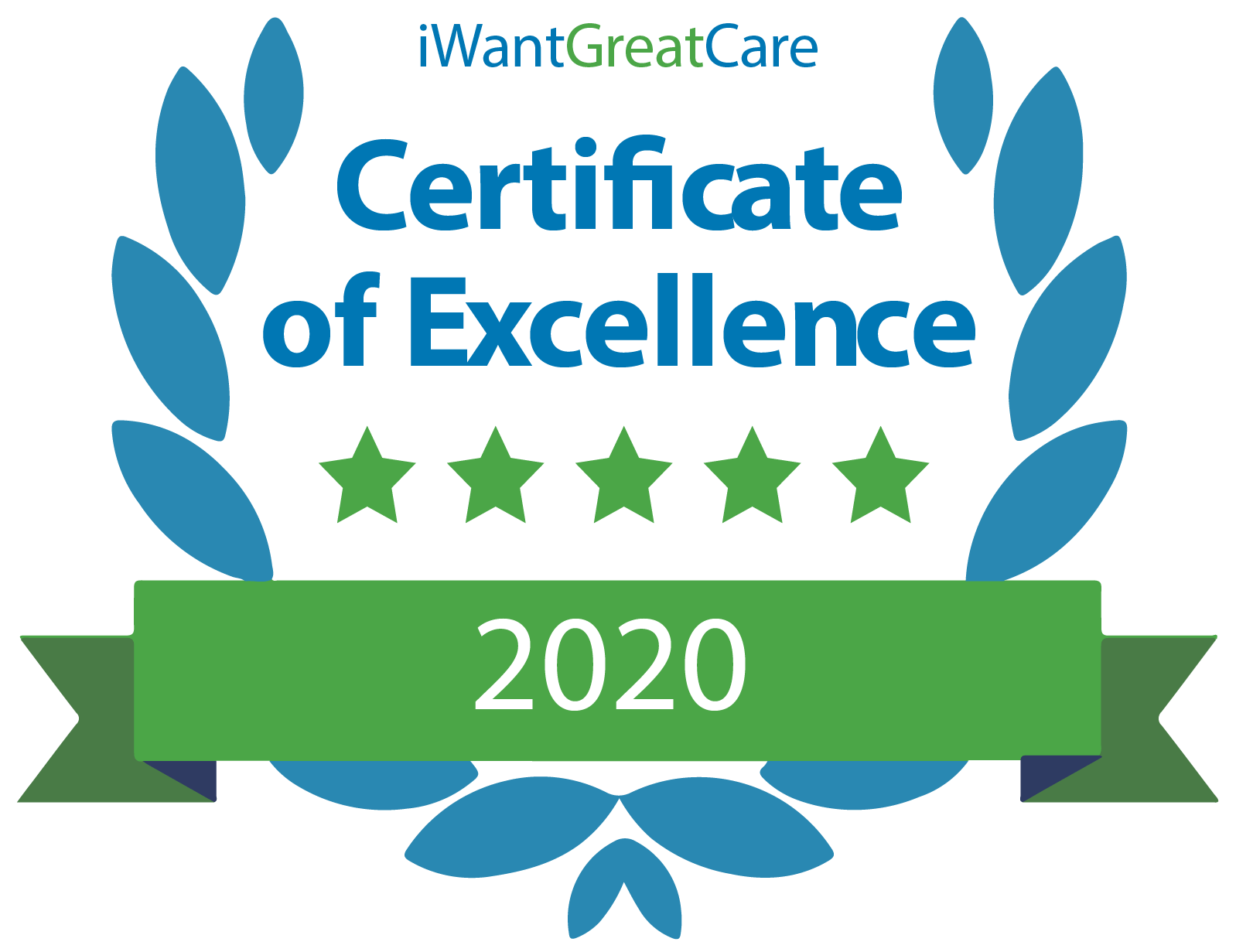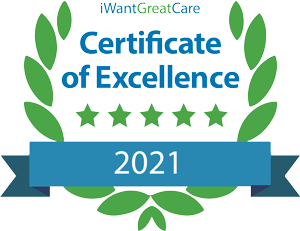 I offer expertise in the latest minimally-invasive or 'key-hole' surgery techniques for meniscus (cartilage) repair and knee ligament (anterior cruciate ligament -ACL, PCL, MCL, LCL) reconstruction.
I lead a comprehensive specialist knee service for patella (kneecap) problems and knee preserving / replacement surgery including total knee replacement, partial knee replacement, and the new robotic knee replacements.
I offer the very latest advice on cutting-edge knee preservation and regenerative techniques including stem cell treatments, Platelet Rich Plasma (PRP) and Hyaluronic acid (HA) injection therapy.
I was born in Yorkshire and qualified from St George's Hospital Medical School, London and completed my postgraduate orthopaedic training in London. My specialist fellowship training in knee surgery was at the internationally renowned North Sydney Orthopaedics Sports Medicine Centre, Australia.
In the NHS, I lead an acute knee injury service. I am the clinical governance lead for orthopaedics, rheumatology and pain services. Previously I have been the clinical director for lower limb surgery and deputy divisional director for surrey iMSK.
I am passionate about training and educating future surgeons, therapists and GPs and I am the educational lead for surgical trainees. I am the lead supervisor for an approved Royal College of Surgeons Fellowship.
I enjoy all sports – especially rugby, football and cricket. I have three young children and enjoy travelling.
Current appointments:
Consultant Specialist Knee Surgeon at Ashford & St. Peter's NHS Foundation Trust
Consultant Specialist Knee Surgeon at Surrey Orthopaedic Clinic
Consultant Specialist Knee Surgeon at Schoen Clinic, London
Clinical Governance Lead iMSK at Ashford & St. Peter's NHS Foundation Trust
Clinical Lead MSK HBS (Virtual Lucy)
ACL reconstruction procedure on her knee
ACL Reconstruction & Meniscal Repair surgery