Miss Fiona Middleton is a consultant trauma & orthopaedic surgeon specialising in hand and wrist surgery.
Her specialist areas include hand and wrist surgery including Dupuytren's disease, carpal tunnel syndrome, trigger finger, tendonitis, thumb and finger arthritis, ganglions/cysts/swellings of the hand and wrist injuries.
​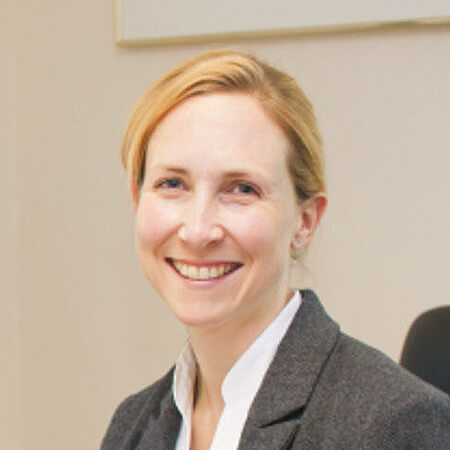 I qualified from Oriel College, Oxford and then completed my clinical training at St. George's Hospital, London. I taught anatomy at Cambridge University and then went on to complete her orthopaedic training in London and the South West Thames region.
I completed a specialist hand surgery fellowship training at St. George's Hospital. I completed a fellowship in Knee Surgery at the Wakefield Orthopaedic Centre in Adelaide, Australia.​.
Current appointments:
Consultant Trauma & Orthopaedic Surgeon at Kingston Hospital
Consultant Trauma & Orthopaedic Surgeon at Surrey Orthopaedic Clinic
Consultant Orthopaedic Surgeon at Elective Orthopaedic Centre (EOC), Epsom