Mr. Ioannis Polyzois
Mr Ioannis Polyzois is a consultant trauma & orthopaedic surgeon, specialising exclusively in shoulder and elbow surgery and upper limb fractures.
His specialist interests include the latest reconstructive surgery for shoulder and elbow injuries, arthroscopic shoulder and elbow surgery, rotator cuff repair, shoulder stabilisation, shoulder and elbow fractures, trauma and upper limb joint replacement.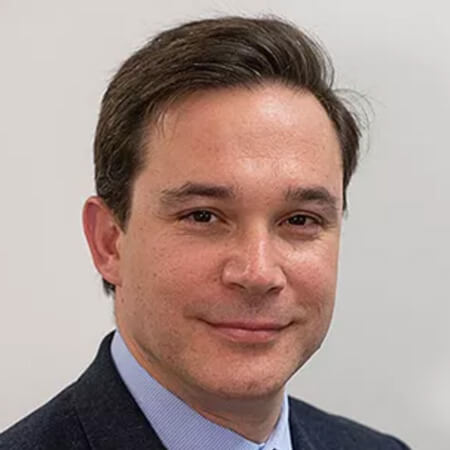 I qualified from Liverpool University Medical School and completed my postgraduate trauma and orthopaedic training in Leeds, Athens and London working in major trauma and elective centres including Leeds General Infirmary and University College London Hospital.
I completed dual specialist fellowship training in shoulder and upper limb surgery at the Rowley Bristow Unit in Chertsey and at the internationally renowned Reading Shoulder Unit centre of excellence.
I was awarded the gold medal in the Athens Orthopaedic exit exam diploma and also holds the European Fellowship board diploma (FEBOT).
Current appointments:
Consultant Specialist Upper Limb Surgeon at Ashford and St. Peter's NHS Trust
Consultant Specialist Upper Limb Surgeon at Surre

y Orthopaedic Clinic

Consultant Specialist Upper Limb Surgeon at Schoen Clinic, London
Consultant: Ioannis Polyzois
Treatment: Total shoulder replacement
Dariusz, keen volleyball player
Consultant: Ioannis Polyzois
Treatment: Arthroscopic stabilisation labral repair and SLAP repair
Tina, severe shoulder injury
Consultant: Ioannis Polyzois
Treatment: Arthroscopic SLAP repair, shoulder stabilisation and labral repair